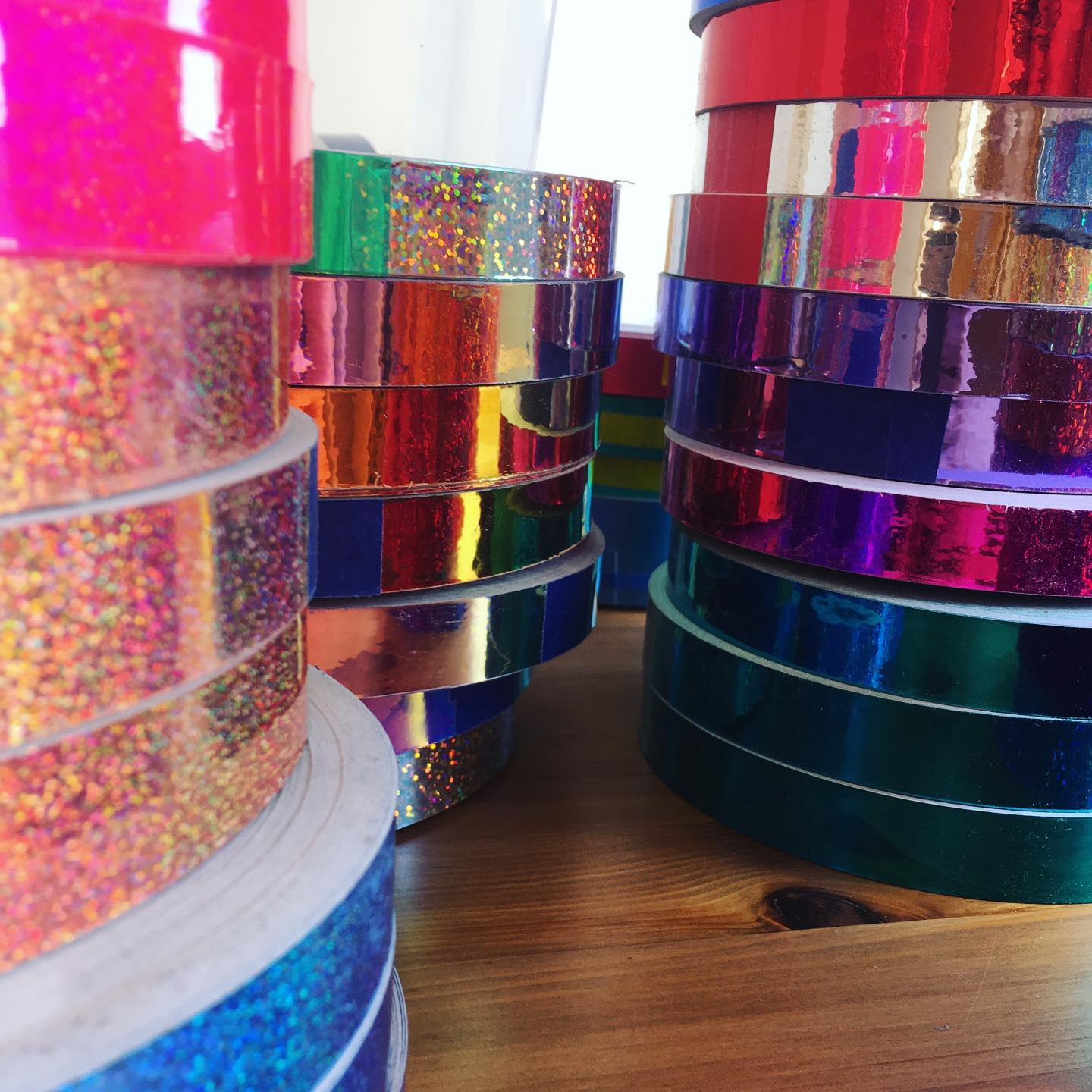 Hi! I am really happy that you are considering buying hoop tapes from me! :) I am a distributor of Hoopologie tapes and Pastorelli tapes. I can ship to other EU countries.
I am at the beggining of international sales, so it is not possible for me to have e-shop in English for now. If you want to buy just a few tapes (around 2-3) you can contact me by e-mail (bara@svethoopingu.cz), write the colors you want, lenght, width, your adress and phone. I will replay you with transport cost and the payment link (it is only possible to pay by card via Pays payment gateway).
If you are interested in bigger order, please follow these instructions:

Choose tapes you would like to buy and add it into your shopping chart. You will find all the tapes here - https://www.svethoopingu.cz/pasky-na-obruce/
Add all tapes you want into your shopping chart. When you have everithing you want in your shopping chart, press "POKRAČOVAT V OBJEDNÁVCE" button.
Choose your country (Země doručení). If there is not your country, contact me (bara@svethoopingu.cz)
Choose international order. Press "POKRAČOVAT" button.
Add your contact detail: Jméno a příjmení - Name and surname, Ulice - Street, Číslo domu - House number, Město - Town, PSČ - Postal code, Země - Country
Press "ODESLAT OBJEDNÁVKU".
After I prepare all your tapes and I know the weight I will tell you the shipping cost. After you agree you will receive payment link to your e-mail. I ship by Packeta or Post. If you want differen currier, you can arrange the transport by yourself. The payment is by credit card via Pays.cz
Do you have any questions? Feel free to contact me - bara@svethoopingu.cz